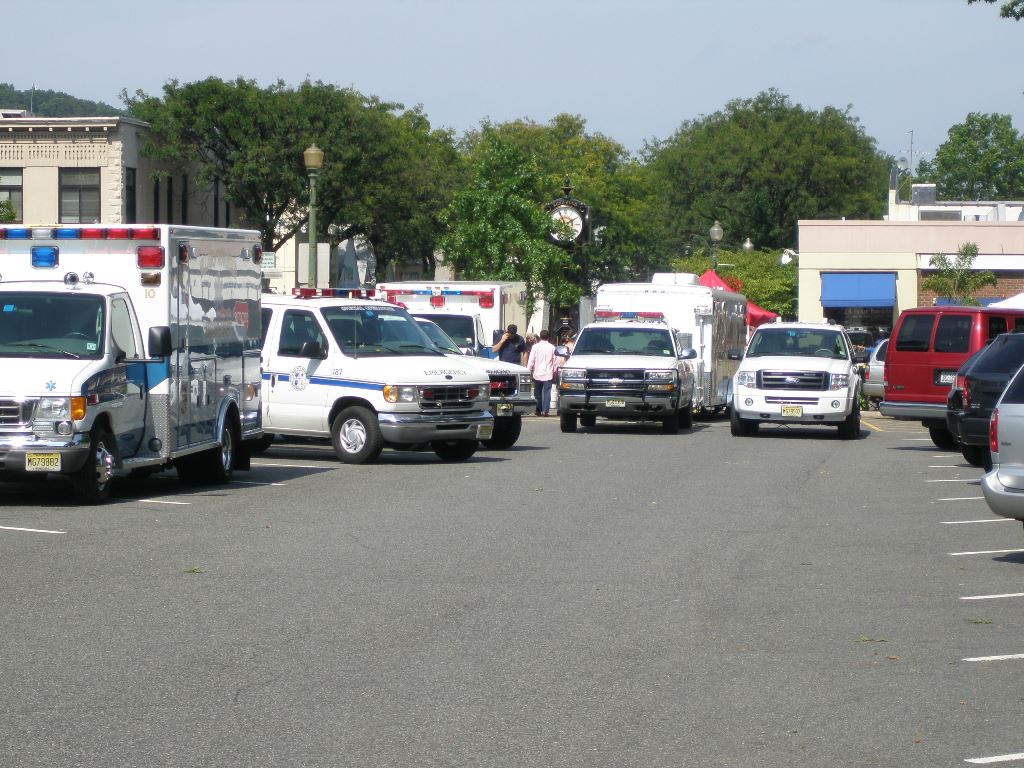 Just like the community we serve, the membership of Ridgewood Emergency Services (RES) is very diverse. Since our department consists of volunteers, each of our members have life commitments outside of the department. Our members have various backgrounds, including: stay-at-home moms, students, nurses, engineers, police officers, paramedics, firefighters, project managers, small-business owners, doctors, lawyers, mechanics, and countless other professions throughout Bergen County and beyond.
Despite their busy lives, RES members donate many hours to the community each year. There are several different ways for you to become a member, allowing you to pick the opportunity that fits your lifestyle and schedule best.
Our agency runs smoothly because of the dedication of our membership and elected leaders. Our department officers work tirelessly to make sure that our members have the tools they need to effectively serve our village and surrounding towns.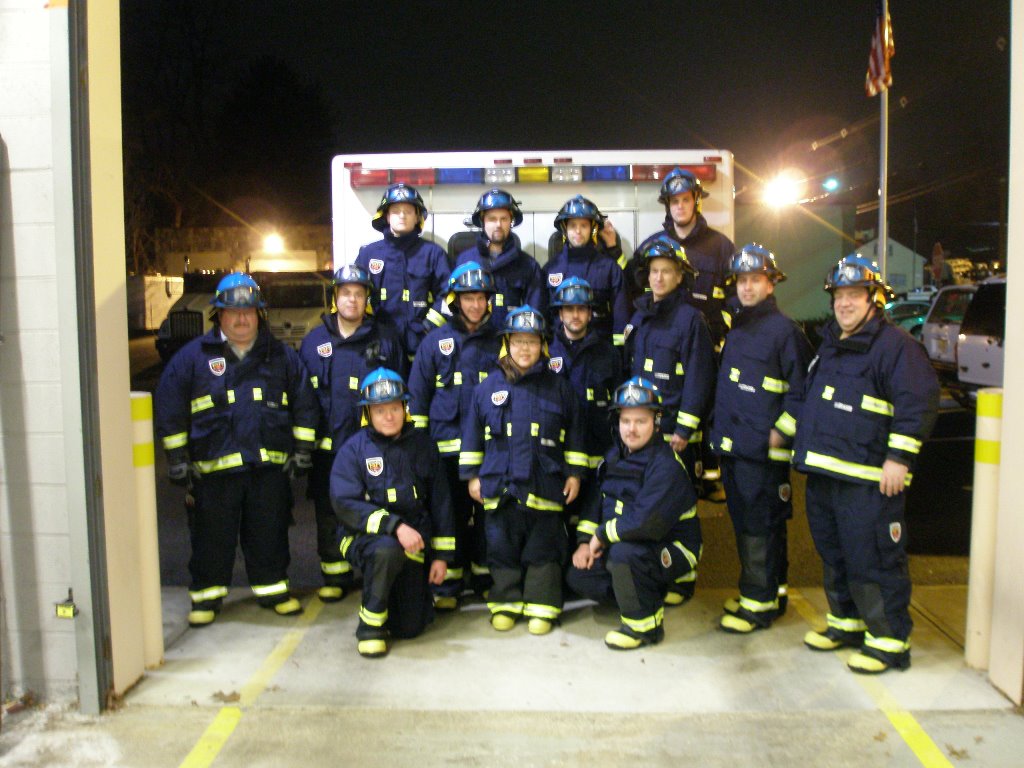 There are a few perks enjoyed by members of the department, above and beyond the enjoyment of helping others. We benefit from free membership to the local YMCA and Graydon Pool, discounts on cell phone bills, discounts on continuing education courses at various colleges, and free department-related continuing education. Members also gain valuable networking and communication skills by working together in high-stress situations and with members that have very different professional backgrounds. We also schedule many family-friendly events together outside of the department, including but not limited to: Bowling nights, Paintball trips, White Water Rafting trips, Movie nights, and more!
Prospective Members
As a volunteer organization, RES is always looking for those who would love to serve their community. If you are interested in becoming a part of our family, a tour of our facility is highly recommended and can be scheduled through TIES Captain Corrine Scarpa by calling (201)670-5589 or by emailing us at membership@ridgewood911.org.

If you would like more information regarding EMS please Click Here
If you would like more information regarding Special Operations please Click Here
If you would like more information regarding T.I.E.S please Click Here