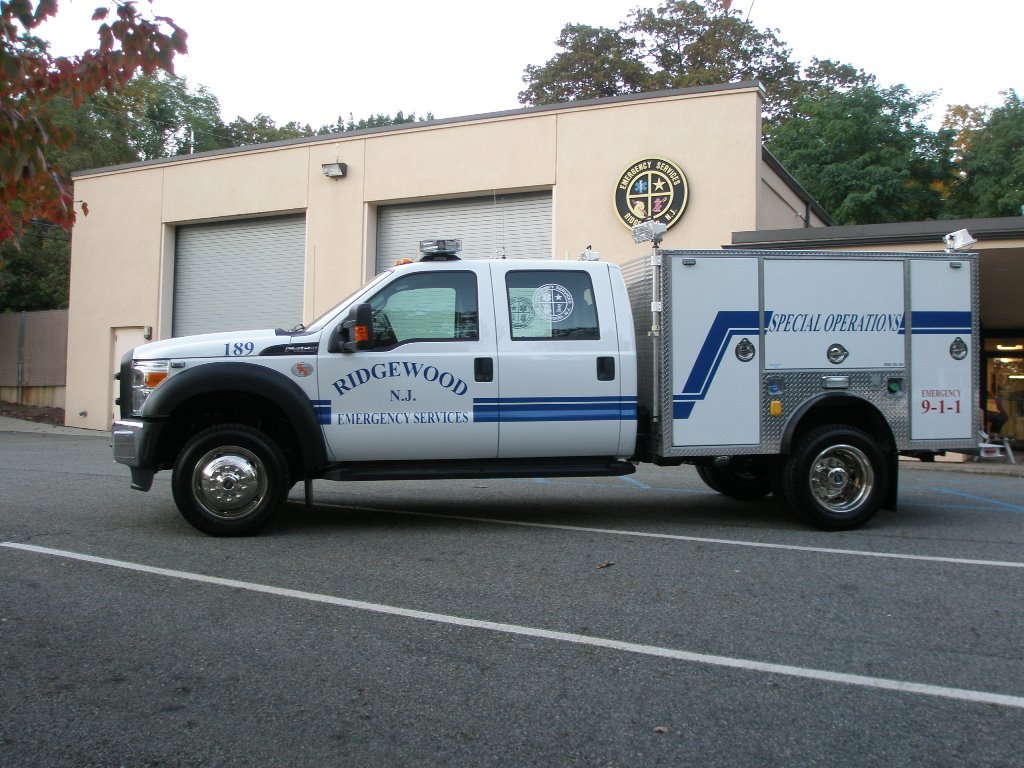 This unit consists of members of ages 18 to retirement along with 6 specialized vehicles, 2 Trailers, and various other equipment. Part of their job is to assist Public Safety in emergency situations where manpower is limited. When a storm hits, trees and wires frequently come down all over the town presenting traffic situations with blocked streets and safety issues. This situation develops rapidly, and many times, ferociously. During these situations the Police and Fire Department quickly become overwhelmed with high volume of calls and need our members to fill the void of staffing and create a safe environment for the village while additional resources become available. These situations can sometimes cause power outages; we are equipped to provide generators for items like powering traffic lights, assisting homeowners with power for medical equipment like oxygen concentrators and many varied needs.
This unit can also provide resources for emergency or special planned events. Examples of this would be Mass casualty events, fires, building collapses, or evacuations. We also have an all-terrain vehicle that can assist with areas of high pedestrian traffic or where access is impossible with an ambulance (such as Ridgewood High School football games or large gatherings downtown).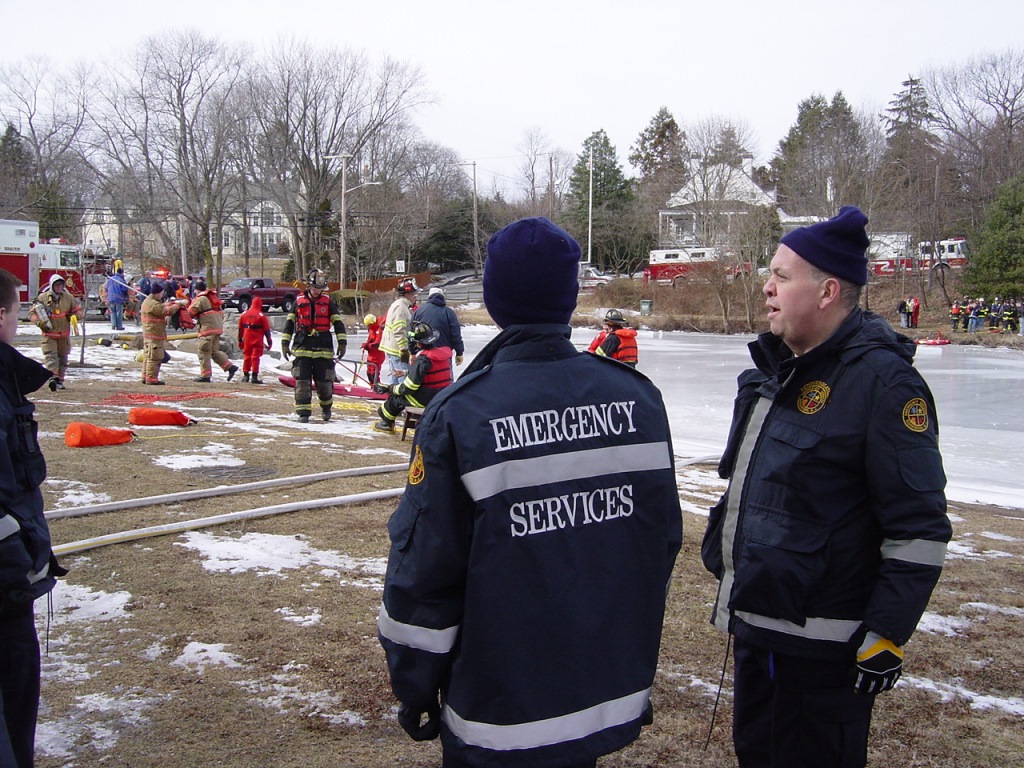 Examples of assistance we have provided include:

Setup of Helicopter Landing Zones
Assistance with Emergency Communications for Super bowl XLVIII
Setup of Portable Treatment Areas for events including The Fourth of July and Memorial Day
Provide Lighting for The Ridgewood Car Show, Street Fair, Downtown for the Holidays, and Other Night Events.
We also have specialized units that include:
Dive Team
Swift Water Rescue
Communications and incident Command
MCI Trailer
Light Tower and Generators
Prospective Members
As a volunteer organization, RES is always looking for those who would love to serve their community. If you are interested in becoming a part of our family, a tour of our facility is highly recommended and can be scheduled through TIES Captain Corrine Scarpa by calling (201)670-5589 or by emailing us at membership@ridgewoodnj.net.