Each year millions of Americans require immediate medical attention for sudden illness and injuries. Responding to the needs of Ridgewood are the members of the Emergency Medical Services division of RES. Often working under difficult and hazardous conditions, our EMS personnel respond to over 1400 plus ambulance calls per year in Ridgewood, providing swift, specialized care for seriously ill and injured persons.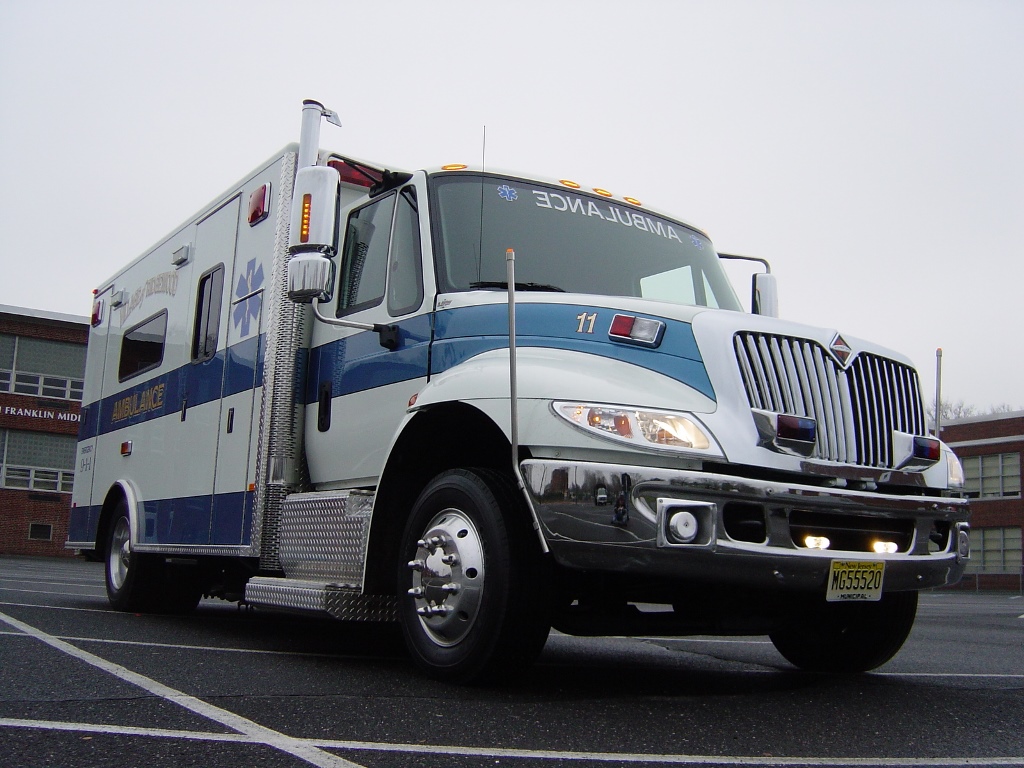 The EMS Division is comprised of over 50 members between the ages of 17 and 'aging gracefully'. All are New Jersey State certified Emergency Medical Technicians and all are certified in cardiac defibrillation and CPR. EMT's see a variety of calls, including patients experiencing difficulty breathing or allergic reactions, drivers, passengers, and pedestrians involved in accidents involving motor vehicles, as well as providing support for fire and police operations. Along with the emergency calls we also respond in town for special events such as:
Downtown for the holidays
Memorial Day Run
Fourth of July Parade and fireworks
Street fair
Car show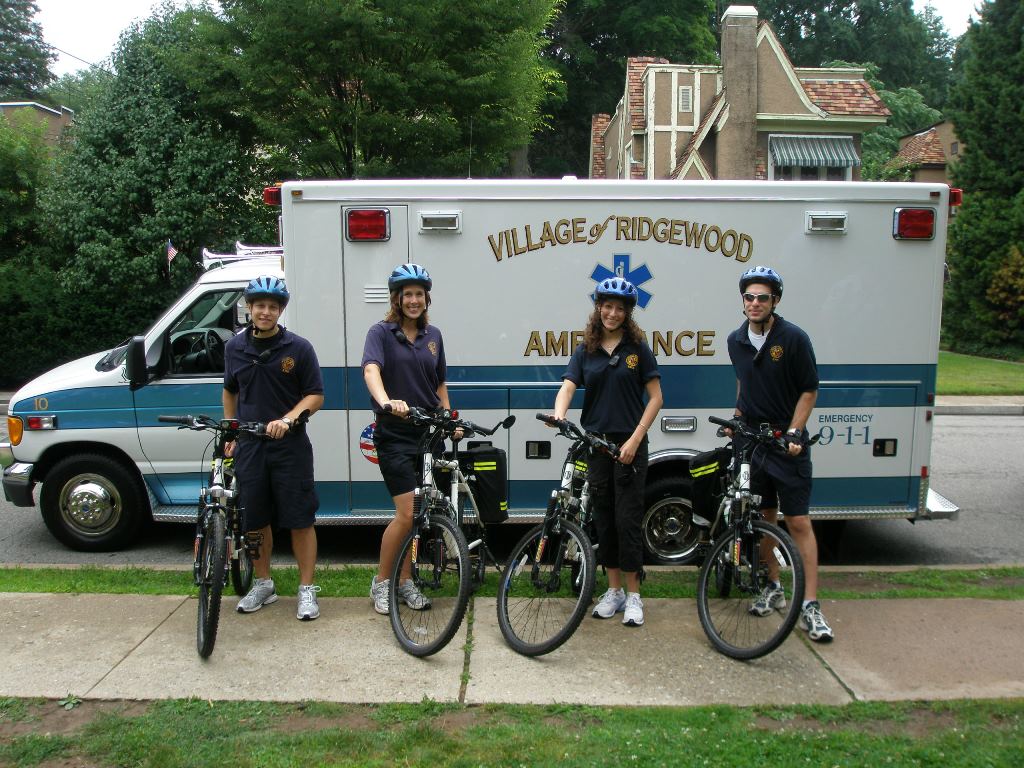 Once you have joined, you'll be required to complete a probationary period that ranges from 6-12 months before becoming a full member. You will be required to staff a "duty night" overnight each week. Additionally, every 6 weeks you will be required to staff a 24-hr weekend shift starting Saturday night.
As an example, a member assigned to Tuesday would:
Be at headquarters from 7pm to 8pm on Tuesday to perform weekly training and rig-check.
Be available and 'in town' for calls from 8pm to 6am Tuesday night
Be available and 'in town' for calls one weekend every six weeks
Attend the department's meetings and drills, as well as a few special events each year including Memorial Day Run and Fourth of July.